You can prevent home emergency repairs with home maintenance throughout the year. According to HomeAdvisor, "Maintenance is usually a lot simpler than a repair, and a lot more affordable. Keep a checklist handy during the entire year, so you don't forget any timely tasks ''. Here are five tasks HomeAdvisor recommends not to forget to complete each year:
1. Test your smoke and carbon monoxide detectors (On a quarterly basis)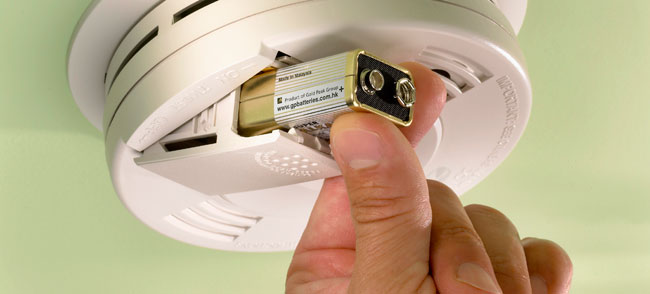 Test your smoke and carbon monoxide detectors
2. Clean your gutters and downspouts (Twice a year)
Clean your gutters and downspouts
To prevent damage, the downspout needs to be free of debris so it can release water three feet from your home's foundation.
3. Check for cracks (Fall)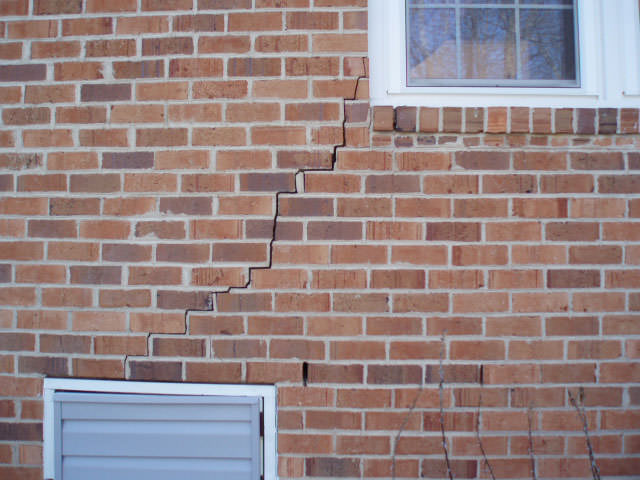 Take a day each year to check caulking for cracks, especially around tubs and showers. Cracks can let in water with no place for drainage, which will cause damage.
Additionally, annually check for cracks in the grout of tile floors, which can allow water to seep into the floor and cause mold growth and rot.
4. Roof inspection (Fall)

Every fall completes an annual roof inspection to help prevent the need for major repairs or a roof replacement.
5. Service HVAC Unit (Summer)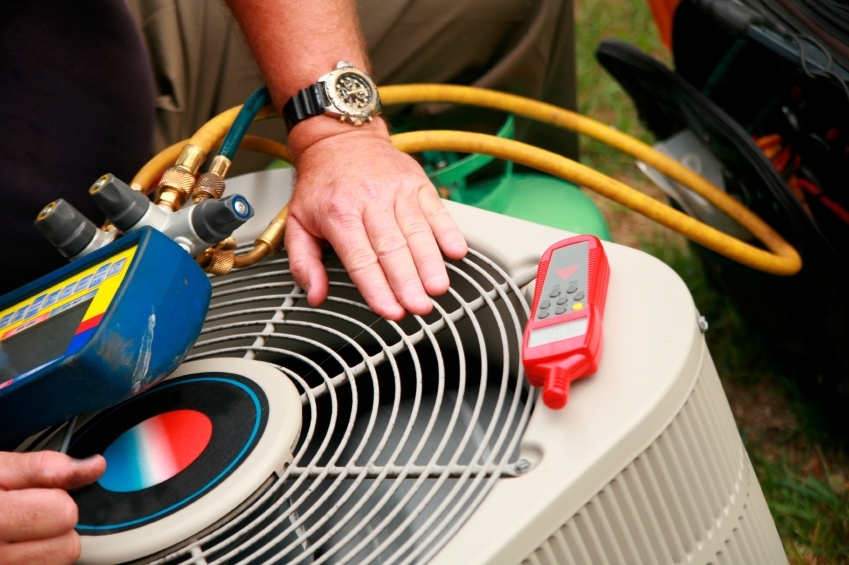 Service heating, ventilation, and air conditioning (HVAC) unit - Hire a professional to service your HVAC unit (Summer). It will increase its efficiency and prevent a breakdown.
Source:
www.HomeAdvisor.com